Posted by
Justantha

| Posted in Justantha | Posted on 02-07-2013
1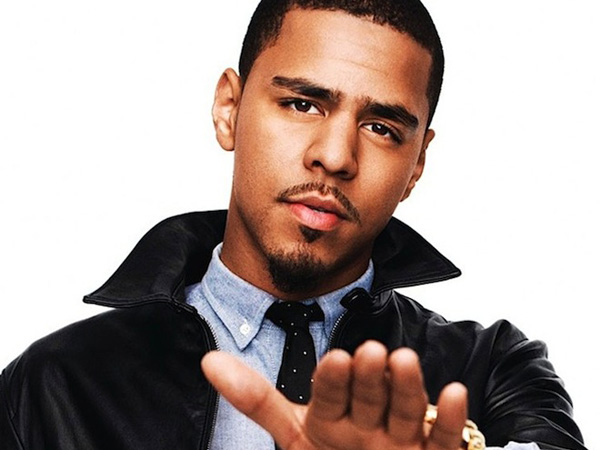 Now that Born Sinner has been officially out for two weeks, and we've all had time to sit and stew with it, we thought we'd present two radically different takes on the album. Everyone at BB has been a fervent supporter of J. Cole throughout his career, but when it came time to discuss the album, we were at odds with each other. Read on hear our cases for and against Born Sinner.
AGAINST:
I could start this off with what I actually think about the album, but for 95% of hip-hop fans, I'd be dismissed as a "hater," because the truth is fucking scalding. So let me make this clear: I bought a deluxe copy of Born Sinner for $15. J. Cole is one of my favorite artists. This website is littered with J. Cole praise. I've met the guy on two separate occasions as a fan, and I look back on those memories with great pride. Noz made a good point last weekend about J. Cole's mediocrity, but I still think the kid is a dope artist. It's just that Born Sinner is a bad album.
Before I start tearing into it, I want to make some larger points about the album, because there is some good being done here. As far as his bars go, they've upgraded since Cole World. On paper, he's a better writer of individual raps, and writer of whole songs. The overall front-to-back production is improved as well. "Villuminati" and "Power Trip" are great beats, and "Power Trip" might be one of Cole's best songs—certainly the most carefully crafted and appealing. He still has a handful of corny bars, but "Just copped a Maroon 5, no Adam Levine" isn't as painful to hear as "Cole heating up like that leftover lasagna."
But enough powderpuffing this shit. The fact is, he titled an album "Born Sinner" when his lone vice only concerns the hoes. So much for being a sinner. He's really just a bad boyfriend. Starting with "Land of the Snakes" and continuing throughout the album, J. Cole is repeatedly saying this: "I can't stop fucking hoes, and I hate how the hoes try and manipulate me, but because I'm a young black man I can't stop giving into them for the pussy, and I feel bad because I have a college sweetheart back at home who's loyal and faithful to me—oh and by the way, I've got a hoe sucking me off right now, and I'm texting your girl." *end album*
Hit the jump to read on.